Article successfully added.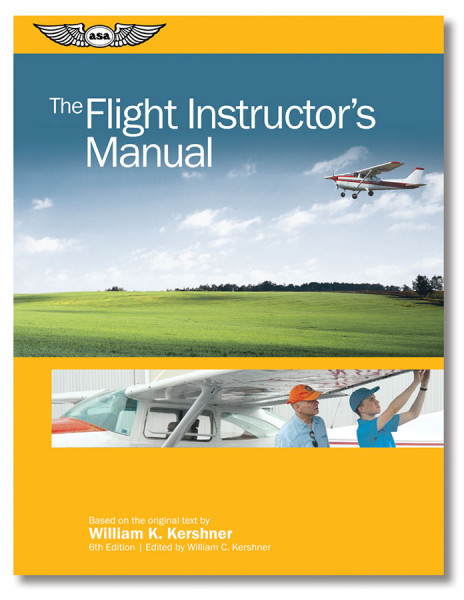 Quantity
Unit price
To

19

€34.90 *
From

20

€31.41 *
Prices incl. VAT plus shipping costs
Delivery time 7-10 Workdays
Attention:
Spare vom 01. bis 31.12.22 die Versandkosten und nutze die Chance auf einen tollen Gewinn!
*1
Aktion Ready for Christmas 2022
Bestellungen, die vom 01. bis 31. Dezember 2022 auf www.eisenschmidt.aero und www.aviation-training.aero erfolgen, werden versandkostenfrei versendet. Folgende Bedingungen müssen dafür erfüllt sein: Warenkorbwert von mind. 5 €, Versendung innerhalb Deutschlands, Bestellung von Endkunden und Flugschulen (keine Händler), nur Standard Brief- und Paketversand (kein Express- und Speditionsversand). 
Jeder Kunde, der in diesem Zeitraum online bestellt oder im Ladengeschäft in Egelsbach einkauft, nimmt automatisch an einem Gewinnspiel teil. Jeder Kunde im Dezember landet einmal im Lostopf, d.h. mehrfache Bestellungen erhöhen nicht die Gewinnchance. 
Kunden im Laden können nur teilnehmen, wenn bei Kauf eine Rechnung mit Name und Adressdaten erstellt wurde. Es gelten unsere Teilnahmebedingungen für Gewinnspiele: https://www.eisenschmidt.aero/teilnahmebedingungen
Zu gewinnen gibt es folgende Preise: 
3 x je 1 ICAO-Wandkarte Deutschland (Ausgabe 2023) auf Alu-Dibond
5 x je 1 Eisenschmidt Regenschirm
Die ICAO-Wandkarten werden im März 2023 verschickt, die Regenschirme im Januar 2023.
*1 Offer valid until 31/12/2022
The Flight Instructor's Manual is an invaluable reference for flight instructor applicants and...
more
The Flight Instructor's Manual is an invaluable reference for flight instructor applicants and serves as an indispensable guide for both new and experienced instructors (CFIs). The Fifth Edition is edited by William K. Kershner's son, William C. Kershner. This manual is organized so that each chapter serves as a stand-alone reference for a particular phase of instruction, allowing each to be used as "how to instruct" guides on topics such as fundamentals of flight instruction (FOI), presolo instruction, first solo to the private certificate, advanced VFR instruction, introduction to aerobatic instruction, and instrument instruction. The book also features a comprehensive spin syllabus, material on multi-engine airplanes, instructing international students, teaching ground school, and setting up tests.
Teaching tips and common student errors provided for:
Fundamentals of Flight Instruction (FOI)
Presolo
First Solo to the Private Certificate
Complex Single-Engine Airplanes
Light Twins
Spins
Aerobatics
Instruments
With over six decades of experience as pilot-in-command in more than 100 types and models of airplanes, Bill Kershner was FAA/General Aviation Flight Instructor of the Year in 1992, and named Elder Statesman of Aviation in 1997. He was inducted into the Flight Instructor Hall of Fame in 1998. His son, William C. Kershner, was soloed by his father, and holds Flight Instructor and Airline Transport Pilot certificates. He has flown 22 types of airplanes in his over 10,000 hours of flight time, ranging from Cessna 150s to Boeing 777s.
| | |
| --- | --- |
| Book style: | Soft Cover |
| Manufacturer / Publisher: | ASA |
| Medium: | Paper / Book / Magazine |
| Language: | English |