No results were found for the filter!
ATP Flashcard
Prepare for exams, checkrides, and interviews! Questions for Parts 119, 121, and 135 operations. Flashcard Study Guides help to develop and maintain a solid core-knowledge of the rules and regulations that are a part of a pilot's daily...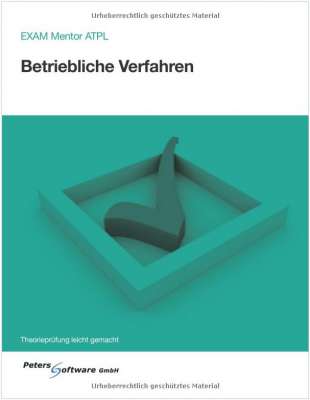 Helicopter operational procedures - EXAM Mentor ATPL(H)
The book Operating Procedures deals with the legal aspects of commercial flight operations. Aircraft operators must ensure that their crews carry out all procedures in accordance with national and international law. This book explains...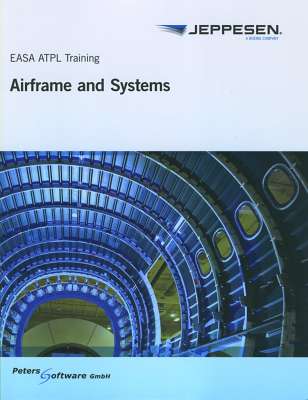 EASA ATPL Training: Airframe and Systems Helicopter
Volume: Airframe, Systems and Emergency Equipment The Jeppesen EASA ATPL Training Textbook - Airframes, Systems and Emergency Equipment gives you a thorough understanding of the technical aspects of helicopters and their emergency...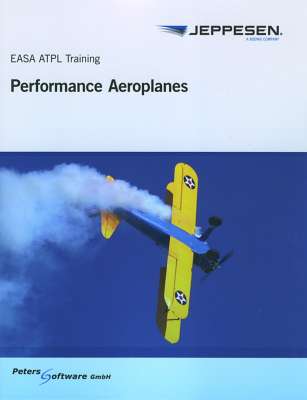 EASA ATPL Training: Performance Helicopter
Band: Performance Jeppesen EASA ATPL Textbook - Performance provides a precise and easy-to-read insight into the subject of flight performance. The prospective pilot learns why such flight performance data is needed for take-off and...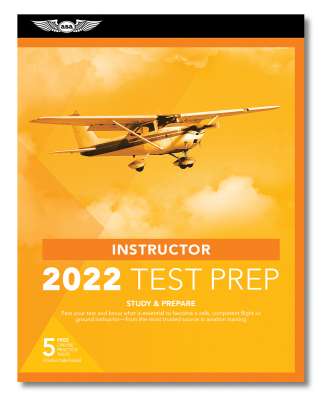 Test Prep 2021: Instructor (Book)
Enthält Übungsfragen für die FAA Prüfungen Fundamentals of Instructing (FOI), Flight, Ground, Military and Sport Instructor, unterstützt durch Antworten und Erklärungen.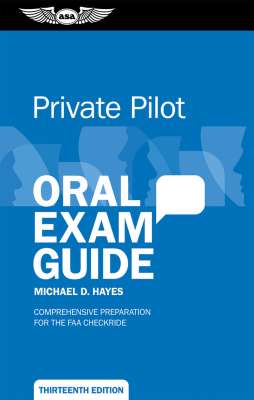 Oral Exam Guide: Private - 13th Edition
Complies with the FAA Airman Certification Standards, rules and procedures. Contains the questions most frequently asked by FAA examiners during the airplane checkride, and the appropriate responses.