No results were found for the filter!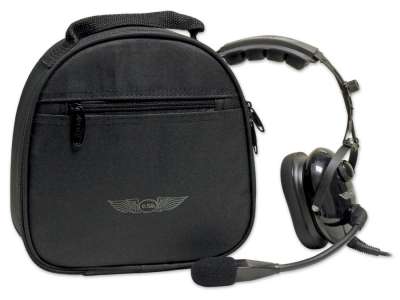 AirClassics™ Single Headset Bag
This headset bag is for those who like to fly with minimum baggage. It has room for one headset, an intercom, and push-to-talk switch, and features extra pockets and all-around padding for maximum protection. Black with silver wings logo.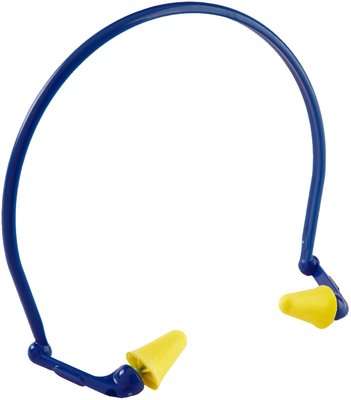 Band-style Hearing Protection E-A-R Reflex
Band-style hearing protection, adjustable into various wearing positions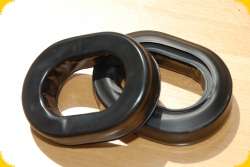 Ohrmuscheln für TELCOM TC-50
Das aus der plastischen Chirurgie stammende Silikon dient als Grundmaterial für das im 2-Kammerverbund gefertigte Ohrpolster. Anpassungsfähig wie noch nie umfließt es die kleinsten Undichtigkeiten.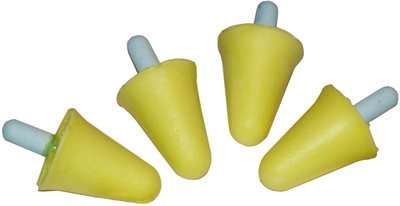 Replacement Eartips for E-A-R Reflex - pair
Replacement eartips for 3M™ E-A-R Reflex band-style hearing protection