No results were found for the filter!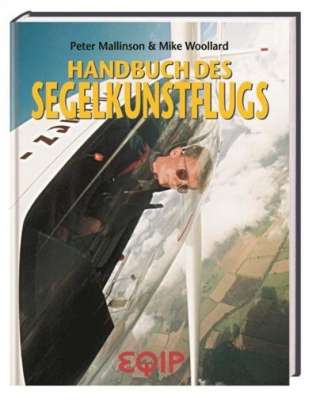 Handbook of Gliding Aerobatics (German textbook)
This book fulfils the desire of the ever growing group of gliding aerobatics enthusiasts for a comprehensive textbook and reference book. In the first section, the two English aerobatics specialists, Peter Mallinson and Mike Woolard,...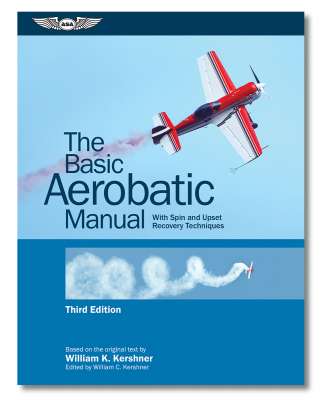 The Basic Aerobatic Manual (3rd Edition)
This book is the standard reference for flyers who want to learn aerobatics. Explore basic maneuvers from stalls and spins, to loops and rolls.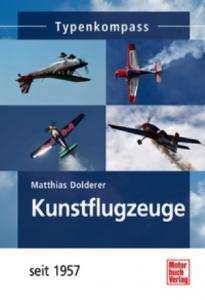 Kunstflugzeuge - seit 1957 - Typenkompass
Kunstflugzeuge gelten Vielen als die Königsklasse in der Allgemeinen Luftfahrt, überschreiten sie doch routinemäßig die Grenzen dessen, was der »Normalflieger« in seinem Alltag erfahren kann. Diese hochspannende Flugzeugklasse wird vom...