No results were found for the filter!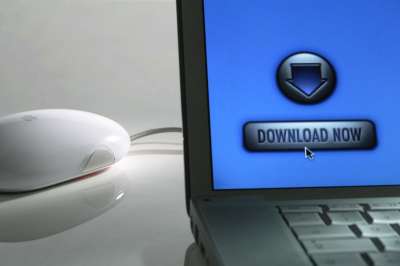 NfL-Online, Zugang für 12 Monate
NfL-Online is an online database and contains all legal notices of orders as well as important information for aviation in digital form since 1953. Insofar as these are of importance for the conduct of flight operations, they are written...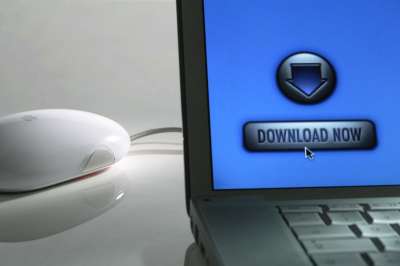 NfL-Einzeldokument (pdf)
NfL-Einzeldokument sind einzelne NfL aus der Online-Datenbank welche alle rechtsförmigen Bekanntmachungen von Anordnungen sowie wichtige Informationen für die Luftfahrt in digitaler Form seit dem Jahr 1953 enthält. Soweit diese für die...