No results were found for the filter!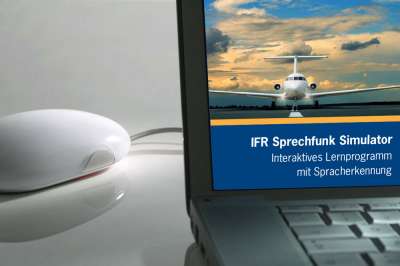 IFR Radiotelephony simulator (download version)
Train your radio skills for the AZF exam with the download version of the IFR radio simulator!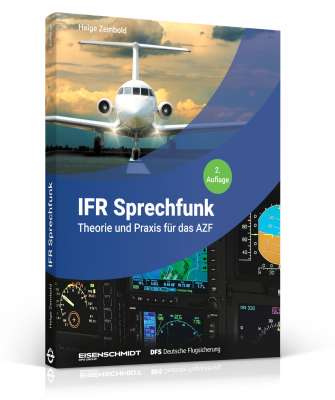 IFR radiotelephony - theory and practice for the AZF (2nd edition)
Theory and practice for the AZF in the 2nd edition. This textbook is the ideal support for all pilots to prepare for the examination to obtain the General Radiotelephone Certificate AZF.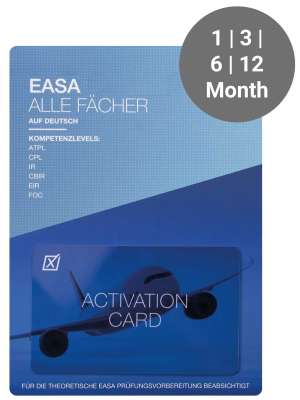 EASA questionnaire (all subjects), product card
Aviationexam at a glance: Detailed explanations to all questions Frequent updates to ensure the best possible representation of the EASA question bank Multi-platform capability – study online or use our applications that also run offline...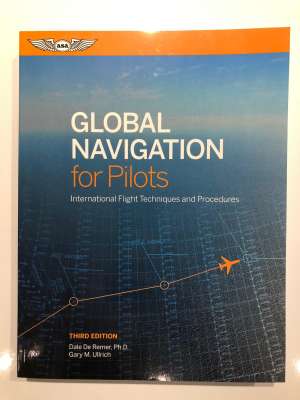 Global Navigation for Pilots
Stellt Hintergrundwissen vor, welches für den internationalen und ozeanischen Betrieb notwendig ist.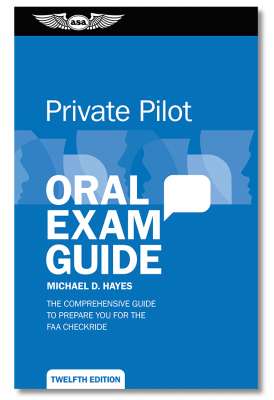 Oral Exam Guide: Private - 12th Edition
The Private Oral Exam Guide is designed to help prepare student pilots for the oral exam portion of their checkride with FAA examiners. All the subjects a Private Pilot candidate will be tested on during checkride and review flights are...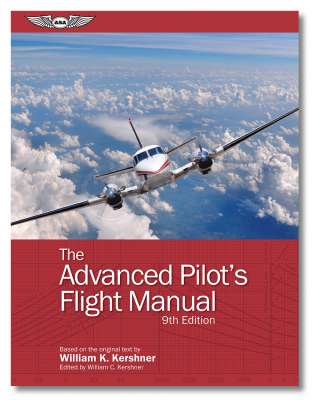 The Advanced Pilot's Flight Manual
The Commercial license preparation manual from Kershner's "The Flight Manuals Series." Updated and edited by his son William C. Kershner. The Advanced Pilot's Flight Manual has long been a standard reference for pilots transitioning to...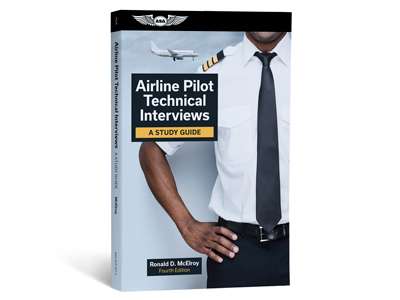 Airline Pilot Technical Interviews - 4th Edition (Softcover)
All kinds of technical questions can be asked in an airline interview, yet there is a specific approach pilot applicants should take to successfully prepare for this part of the hiring process. In this expanded fourth edition of the...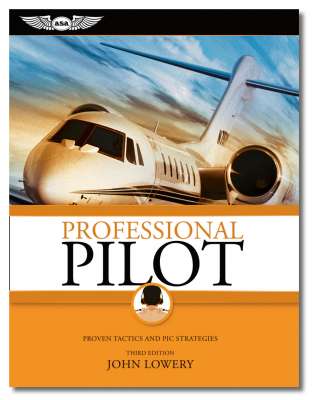 Professional Pilot - 3rd Edition
John Lowery's popular title Professional Pilot provides real-world application of knowledge based on the veteran aviator's vast experience. Ride alongside as he imparts insightful tips, stories, case histories, facts and myth-busting...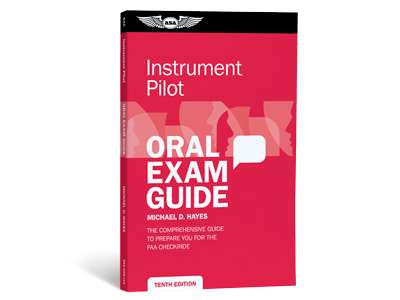 Oral Exam Guide: Instrument - 10th edition
This new 10th edition has been updated throughout to reflect current regulations, procedures, FAA references and checkride practices including scenario-based testing. New information has been added for BasicMed, weather services...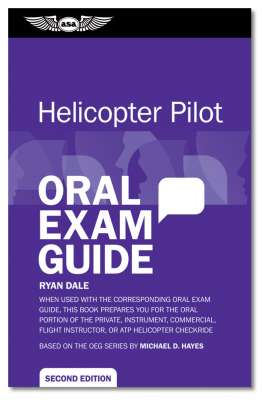 Oral Exam Guide: Helicopter
Updated to reflect the latest regulations and procedures , this invaluable resource serves as a supplement to ASA's Oral Exam Guide Series. When used with the corresponding oral exam guide , this book prepares students for the oral...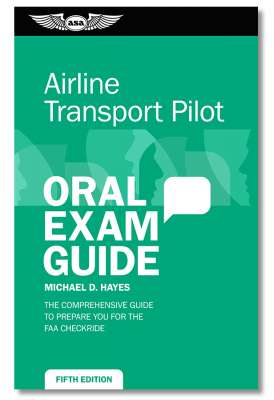 Oral Exam Guide: Airline Transport Pilot - 5th edition
This new 5th edition is an extensive update to comply with the ATP Airman Certification Standards (ACS) and Advisory Circular 61-138 Airline Transport Pilot Certification Training Program, ensuring ATP applicants will be familiar with...
ATP Flashcard
Prepare for exams, checkrides, and interviews! Questions for Parts 119, 121, and 135 operations. Flashcard Study Guides help to develop and maintain a solid core-knowledge of the rules and regulations that are a part of a pilot's daily...