No results were found for the filter!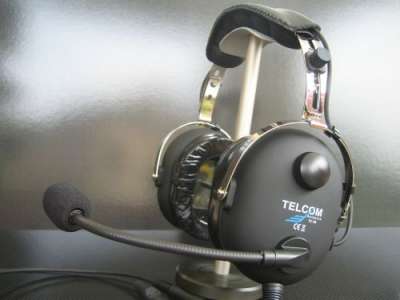 TELCOM TC-50 AS Aviation Pilot Headset
TELCOM TC-50AS sind die einzigen Headsets mit Oberflächengummierung, Silikon Gel Ohrpolstern und Mikrofonfrequenzfilter auf dem Markt. Die Technik ist absolut innovativ, besser im Preis-Leistungsverhältnis als vergleichbare Modelle, wo...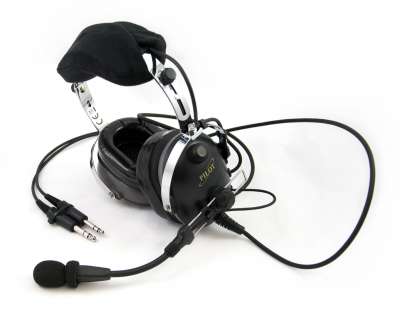 Headset PA 11-60
able to be used with a stereo intercom and individual ear volume controls for perfect audio adjustment. Microphone: PA7 Electret.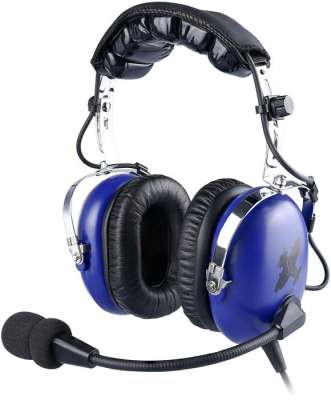 Headset SL-30
Passive headset at an affordable price with top features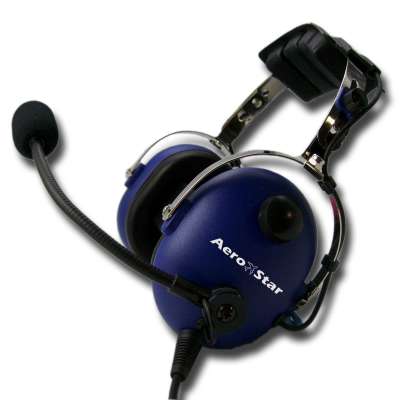 Aero-Star Headset for Children
Headset speziell für Kinder im Alter von ca. 2 bis ca. 10 Jahren.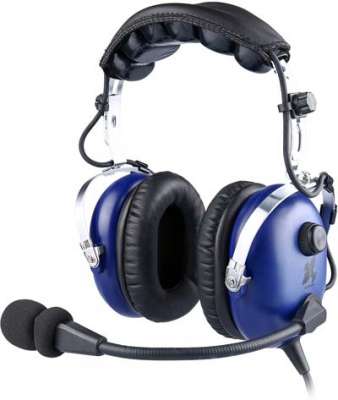 Headset SL-50
inexpensive headset with comfortable fit and good active and passive noise attenuation