No results were found for the filter!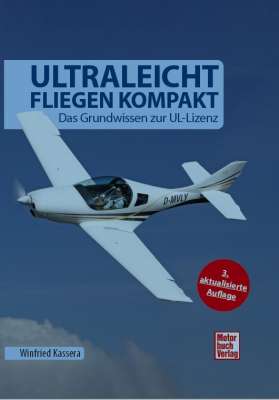 Ultralight flying compact - 3rd updated edition
In recent years, ultra-light aviation has experienced an enormous upswing, thanks not least to new materials, new flying equipment, leaner training and, above all, lower costs. Many people who shy away from the "classic" PPL for cost...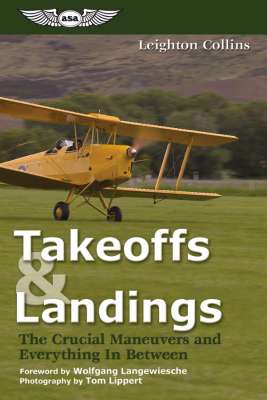 Takeoffs and Landings
Leighton Collins' aviation classic provides expert, flight-tested techniques pilots need to takeoff and land safely, skillfully, every time.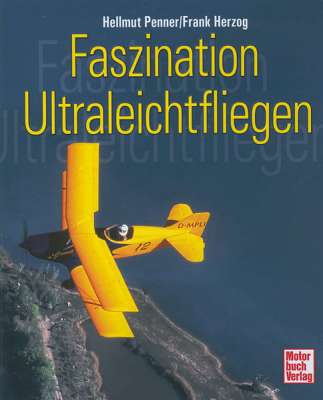 Fascination of Ultralight Flying
This book offers comprehensive information to anyone interested in UL aircraft and this form of flying. In recent years, ultra-light aviation has moved away from its shadowy existence of the past few years and is currently in the process...