Article successfully added.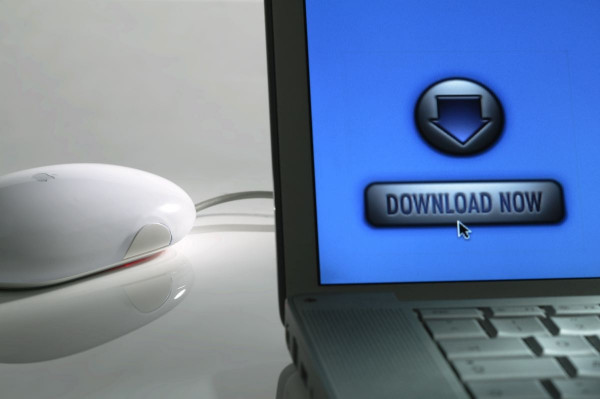 Quantity
Unit price
To

4

€199.00 *
From

5

€139.30 *
From

10

€129.35 *
From

50

€99.50 *
Prices incl. VAT plus shipping costs
Free shipping!
Available as download!
Attention:
Spare vom 01. bis 31.12.2023 die Versandkosten!
*1
Aktion Ready for Christmas 2023
Bestellungen, die vom 01. bis 31. Dezember 2023 auf www.eisenschmidt.aero und www.aviation-training.aero erfolgen, werden versandkostenfrei versendet. Folgende Bedingungen müssen dafür erfüllt sein: Warenkorbwert von mind. 15 €, Versendung innerhalb Deutschlands, Bestellung von Endkunden und Flugschulen (keine Händler), nur Standard Brief- und Paketversand (kein Express- und Speditionsversand).
*1 Offer valid until 31/12/2023
NfL-Online is an online database and contains all legal notices of orders as well as important...
more
NfL-Online is an online database and contains all legal notices of orders as well as important information for aviation in digital form since 1953. Insofar as these are of importance for the conduct of flight operations, they are written in NfL I. NfL II, on the other hand, contains information concerning aviation equipment and personnel that is not classified in NfL I.
The NfL online database contains NfL I and NfL II. It is written in German and the contents are published on a daily basis. NfL-Online is offered on an annual subscription basis.
NfL I
Airfields
Air traffic control
Aeronautical meteorological service
Air traffic regulations
Air traffic control procedures
Airspace structure
Flight restrictions
Entry regulations
Search and rescue
Aeronautical charts
NfL II
Type Certificate
Airworthiness
Aviation personnel
Aircraft operation
Aircraft accident investigation
Airworthiness
Aeronautical operations

Please note that changes to the billing address of a current subscription can only be made in writing by e-mail!
Admission
Die Online-Version der NfL gilt als amtliche Veröffentlichungen und ist im Sinne der luftverkehrsrechtlichen Vorschriften vom Bundesministerium für Verkehr, Bau und Stadtentwicklung anerkannt.
| | |
| --- | --- |
| Manufacturer / Publisher: | DFS Deutsche Flugsicherung |
| Language: | German |