No results were found for the filter!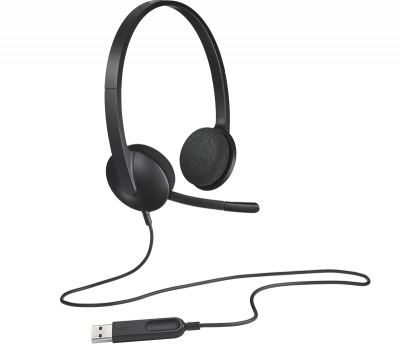 Logitech H340 USB Computer Headset
Whether you're talking over the Internet, listening to your favourite music or getting the thrill of action-packed PC games, the PC 8 USB Headset delivers the dynamic stereo sound you need. And it comes with the right microphone with...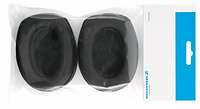 Ohrpolster Deluxe für HMEC460/HME1XX
Ohrpolster weich (1 Paar) passend für: HME 100, HME 120, HME 105, HME 100, HME 110, HME 100-SE-2, HMEC 460, HME 100-SE-3.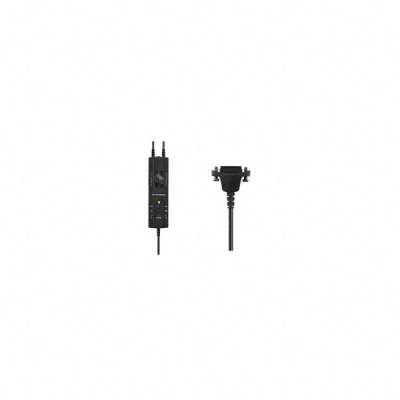 Sennheiser Aviation-Kabel K ohne Headset
Kabel mit PJ-Stecker für Sennheiser HMEC 46-1 Headset. Aftermarket-Produkt ohne TSO-Zertifikat.