Products from David Clark Company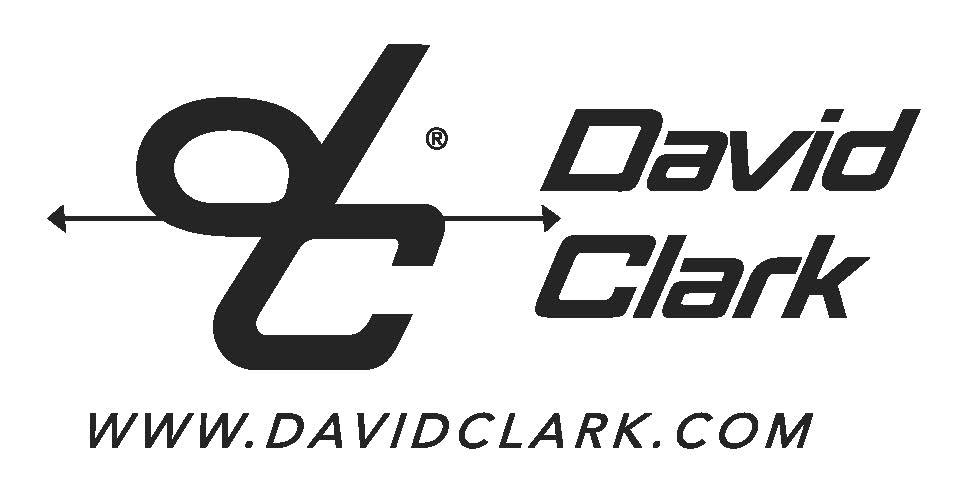 David Clark Company has pioneered air and space crew protective equipment design, development and manufacture since 1941, with products ranging from anti-G suits to space suits. David Clark Company's tradition of providing crew protective equipment for leading edge, manned aerospace programs continues into the future, as our designers apply their expertise to passenger and crew protection in the commercial space flight market.
No results were found for the filter!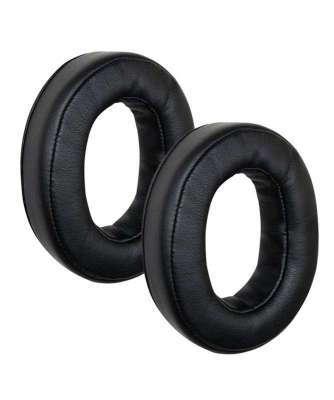 Replacement Ear Seals for David Clark One-X
Replacement ear seals for David Clark One-X Aviation Headset. Original DC part made from synthetic leather. Contains one pair.