Products from David Clark Company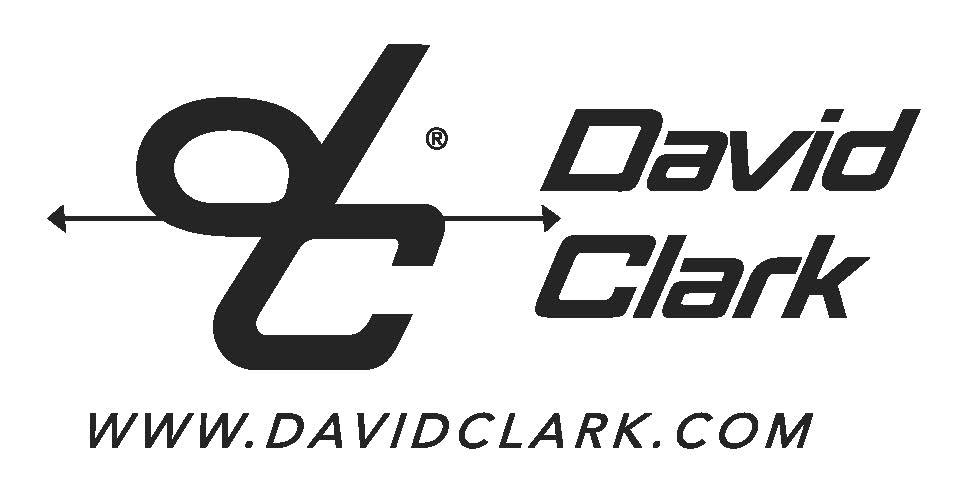 In 1975, the David Clark Company introduced the first noise-canceling headset designed to protect pilots' hearing while providing clear reception and crisp transmission at normal voice levels in a noisy aircraft. Since then, the Green Domes have continued to set the standard for comfort, quality and performance in the design and manufacture of aviation headsets. Today, our headsets with passive noise attenuation and electronic noise cancellation (ENC) for fixed and rotary wing aircraft are often the first choice for general aviation and commercial pilots.
No results were found for the filter!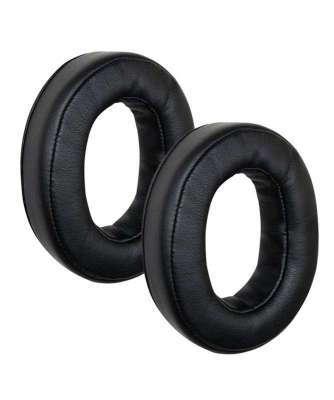 Replacement Ear Seals for David Clark One-X
Replacement ear seals for David Clark One-X Aviation Headset. Original DC part made from synthetic leather. Contains one pair.