No results were found for the filter!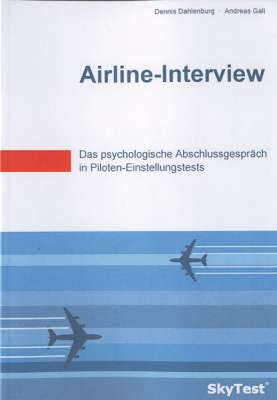 Airline-Interview
The attitude tests of German and European airlines for pilots are modularly structured. In the first stages of the selection procedures, applicants are subjected to in-depth computer-based screenings to determine their operational and...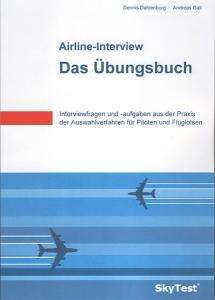 Airline Interview - The Exercise Book
The recruitment of pilots has become a process with a scientific methodology. Airlines base the selection of their pilots on both the flying and social qualifications of the individual applicants and secure their decision with...
SkyTest® Air Traffic Controller Assessment 2017
In addition to pilots, air traffic controllers also have to prove their operational and cognitive skills as well as their social competence in aptitude tests prior to their training or a change of tower. SkyTest® Air Traffic Controller...