No results were found for the filter!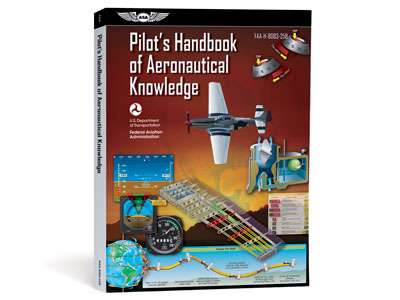 Pilot's Handbook of Aeronautical Knowledge
Providing basic knowledge essential for all pilots, from beginning students through to the more advanced certificates, this Federal Aviation Administration (FAA) publication introduces readers to the broad spectrum of knowledge required...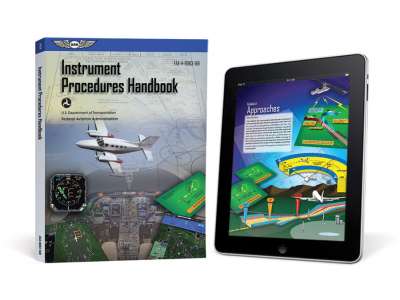 Instrument Procedures Handbook (Book)
The FAA's Instrument Procedures Handbook is an invaluable resource for instrument-rated pilots. This handbook supersedes FAA-H-8083-16, dated 2014. Designed as a technical reference for all pilots who operate under instrument flight...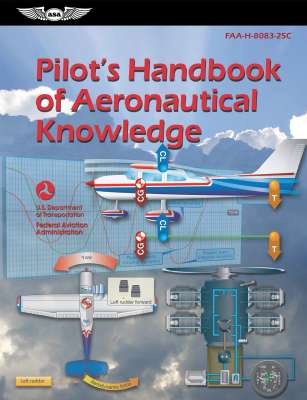 Pilot's Handbook of Aeronautical Knowledge (2023 Release)
Important FAA Handbook includes principles of flight, airplanes and engines, performance, weather, navigation, and more. (FAA-H-8083-25C)