Products from BOSE GmbH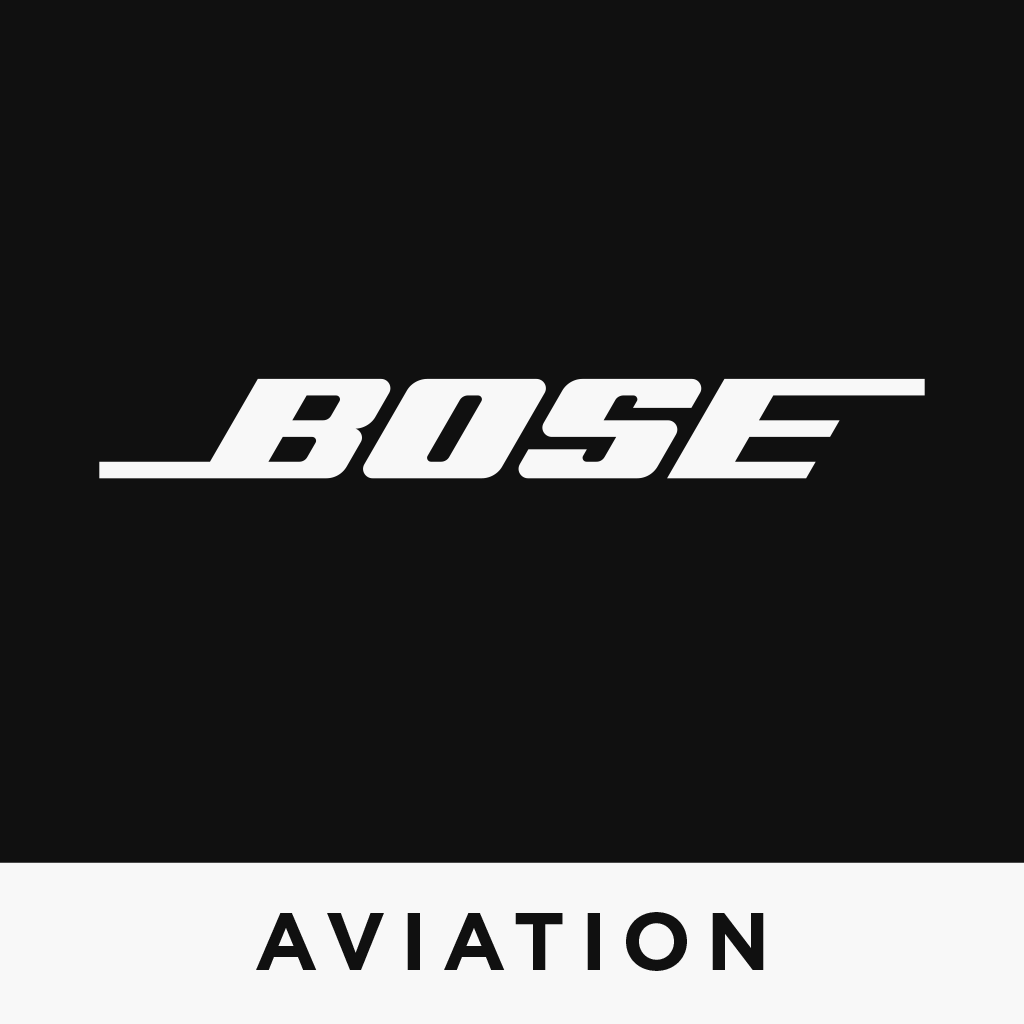 Bose has provided high performance communication headsets for pilots for almost 30 years. Our products are recognized for their high quality and reliability as well as for the comfort, clear communication and noise cancellation they provide.
The Bose A20 Aviation Headset, around-ear configuration for higher noise environments, is designed for general civilian and military aircraft. The Bose ProFlight Aviation Headset is the industry's smallest, quietest, and most comfortable active noise cancelling communication headset designed for lower noise environments.
Now there's a Bose aviation headset…that's just your type.
WEITERE AKTION: BOSE A20 Aviation Headset Professional Pilot Appreciation Program