Products from Boeing Services Deutschland GmbH

In October 2015, the Boeing Company acquired Peters Software GmbH as it saw a unique opportunity to grow its business by supporting the growing global demand for qualified aviation personnel. Following the acquisition, Peters Software took on a new identity as Boeing Services Deutschland GmbH.
Boeing Services Deutschland GmbH has been developing professional and practical software and training materials for pilots and technicians, flight schools and examination authorities for more than 15 years.
An experienced team of pilots, flight instructors and computer scientists have collaborated closely with aviation associations and examination authorities to provide you with a high-quality suite of products and support. Our integrated learning content and product software are designed and optimized for a variety of delivery platforms, including iPad, OS X and Windows, as well as browser versions.
Boeing Services Deutschland GmbH develops and distributes process and system trainers and software for documentation, fleet and simulator management.
No results were found for the filter!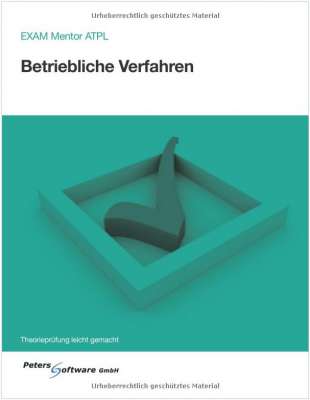 Helicopter operational procedures - EXAM Mentor ATPL(H)
The book Operating Procedures deals with the legal aspects of commercial flight operations. Aircraft operators must ensure that their crews carry out all procedures in accordance with national and international law. This book explains...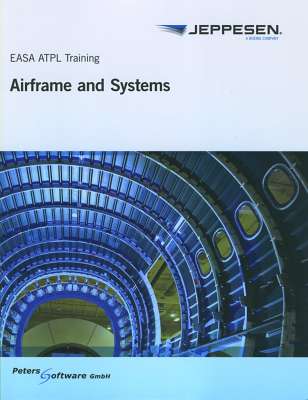 EASA ATPL Training: Airframe and Systems Helicopter
Volume: Airframe, Systems and Emergency Equipment The Jeppesen EASA ATPL Training Textbook - Airframes, Systems and Emergency Equipment gives you a thorough understanding of the technical aspects of helicopters and their emergency...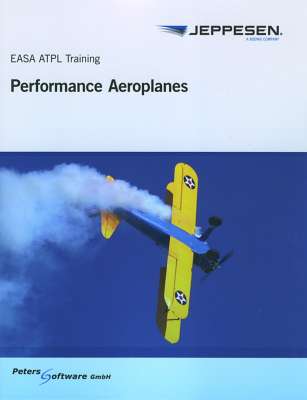 EASA ATPL Training: Performance Helicopter
Band: Performance Jeppesen EASA ATPL Textbook - Performance provides a precise and easy-to-read insight into the subject of flight performance. The prospective pilot learns why such flight performance data is needed for take-off and...